How We Work
who we are
Explore some of the best tips from around the city from our partners and friends.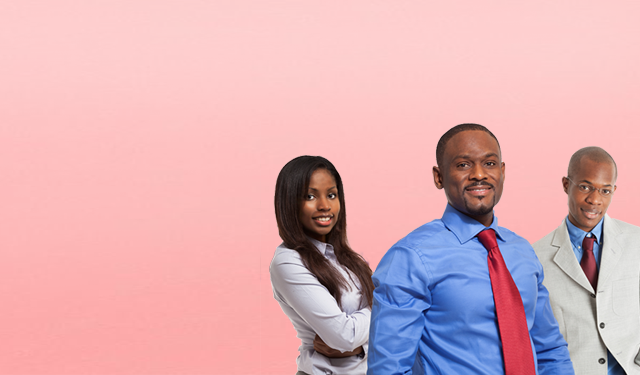 Our Awesome Team
Story
Check video presentation to find out more about us .
PingPing is the fastest growing marketplace in Nigeria for unique and creative individuals, small businesses and corporate entities to buy, sell and connect with potential customers nationwide.
In a time of digital innovation and increasing automation, it's our mission to keep human connection at the heart of commerce. That's why we built a platform where creative people can connect because it is driven by people. We help our community of sellers turn their existing and new businesses into successful endeavors. PingPing connects sellers with millions of buyers looking for items with competitive pricing and confidence in the item being purchased.
As a company, we strive to lead with our guiding principles and to help spread creative ideas of sustainability and responsibility whose impact can reach far beyond our own business.
Sign Up
Happy customers every year
Testimonials
Clients Reviews
Stories of People Inspired by PingPing